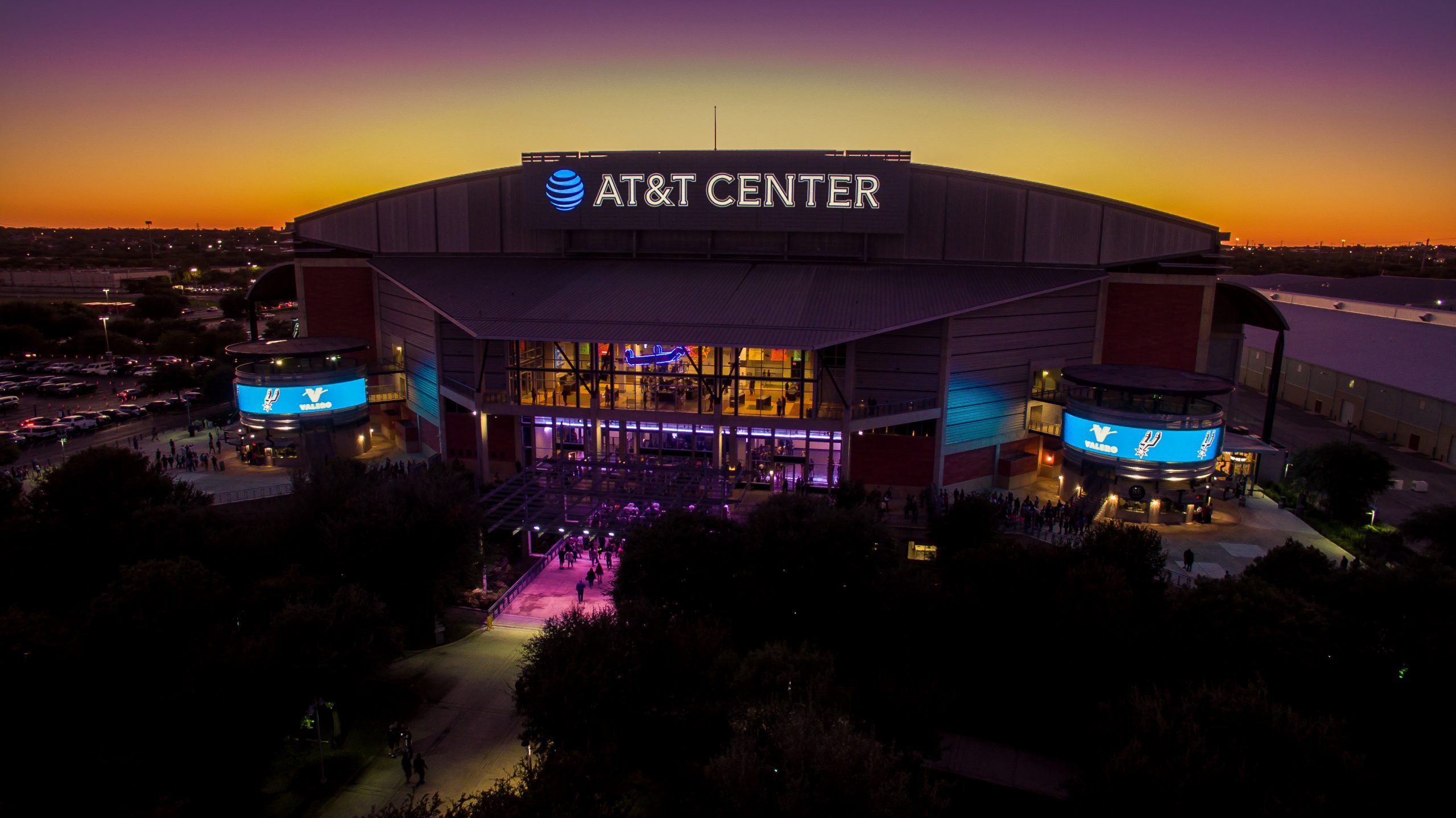 Program Management
Foster CM Group is well-versed in the comprehensive world of program management services. With more than two decades of experience, our clients trust our high-qualified professionals to manage their programs in a coordinated manner, in which they prioritize resources across projects, manage links between the projects and control the overall costs and risks of the program. As program managers, we provide our clients with a single point of contact and relief as we are responsible for overseeing the entire program— from concept through completion, including cost and budget controls, scheduling, estimating, expediting, inspection, contract administration and management of contractors, subcontractors and suppliers. With oversight of the purpose and status of all projects in a program, our professionals use this oversight to support project-level activity and ensure that all overall program goals are met.
Construction Management
Having built its business practicing construction management, Foster CM Group understands that successful construction and project management requires highly-qualified staff with the experience, skills and know-how to proactively manage projects. Our professionals have developed and refined methods and procedures to effectively monitor time, control costs and ensure the quality delivery of any construction program. We know construction and project management and understand the intricate functions associated: specifying project objectives and plans including delineation of scope, budgeting, scheduling, setting performance requirements, and selecting project participants; maximizing resource efficiency through procurement of labor, materials and equipment; implementing various operations through proper coordination and control and developing effective communications and mechanisms for resolving conflicts.
Foster CM Group's program, project and construction management services include:
Construction Inspection
Quality Assurance/Quality Control
Document Controls/Web-Based Document Management
CPM Scheduling & Project Controls
Constructability Review
Value Engineering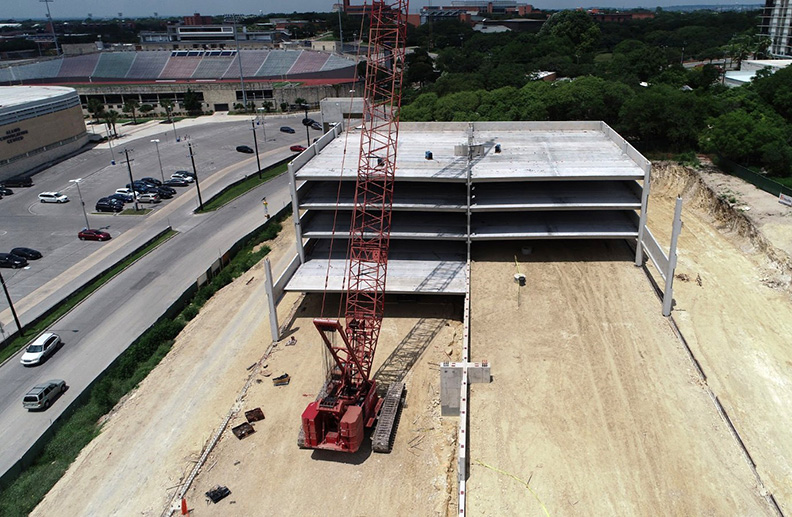 Drone Services
 Foster CM Group can supply drone photography and video solutions for to A/E/C and real estate markets.  Whether you need to record construction progress or secure images for marketing, our licensed drone pilot can serve your needs.
Capitalizing on the progress of your construction projects via drone services offers a dynamic and extensive visual. Drone solutions can serve as time-lapsed progression or documentation of site conditions for analysis and quicker decision making.
Additionally, drone photography can achieve dramatic photos and video footage of your finished project for any of your marketing and media needs.
Our pilot is Part 107 licensed and fully insured. We are committed to delivering the best aerial imaging to assist in managing resources efficiently and help clients save time and money.
GENERAL MANAGEMENT
Program Management
Construction Management
Cost Management
Budget Management
Change Management
Close-Out and Move-In Management
ORGANIZED PREPARATION
Project Planning, Research and Programming
Constructability Reviews
Bid/Award Process/Procurement
Web-based Document Controls Management
CPM Scheduling and Project Controls
A/E and Contractor Coordination
PROGRESS MONITORING
Monitoring/Coordinating Daily Construction Progress
Prepare Project Monthly Progress Reports
Coordinate Project Punchlist(s)
Quality Assurance/ Inspections
Drone Services
Project Final Inspection