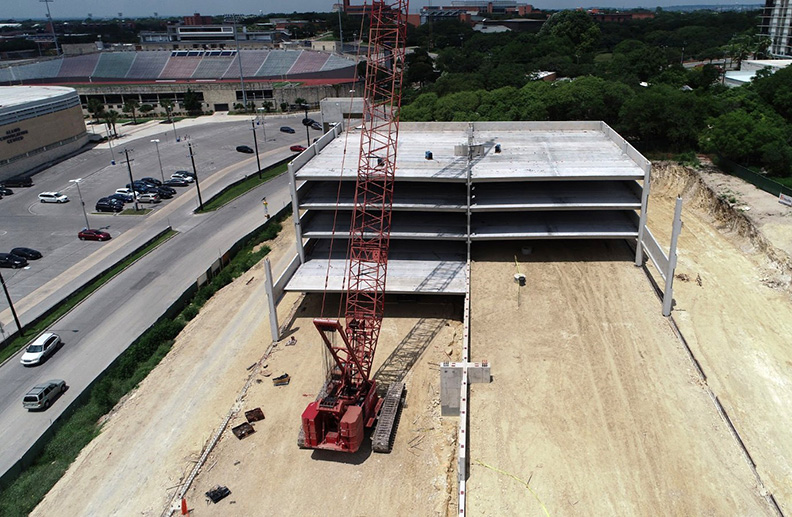 Drone Services
 Foster CM Group can supply drone photography and video solutions for to A/E/C and real estate markets.  Whether you need to record construction progress or secure images for marketing, our licensed drone pilot can serve your needs.
Capitalizing on the progress of your construction projects via drone services offers a dynamic and extensive visual. Drone solutions can serve as time-lapsed progression or documentation of site conditions for analysis and quicker decision making.
Additionally, drone photography can achieve dramatic photos and video footage of your finished project for any of your marketing and media needs.
Our pilot is Part 107 licensed and fully insured. We are committed to delivering the best aerial imaging to assist in managing resources efficiently and help clients save time and money.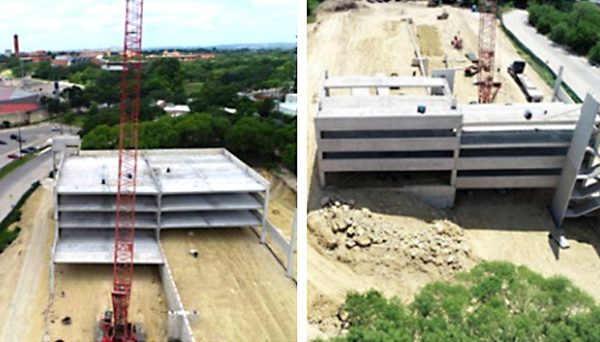 Track and Capture Work
Site Progress
Track site progress using 4k video, photos and panoramas of your work in progress
Capture job site data
Share a visual timeline with all stakeholders
Detect plan defects and deviations for correction by comparing actual conditions to pre-construction designs
Analyze and mitigate risks
Inspect your entire job site safely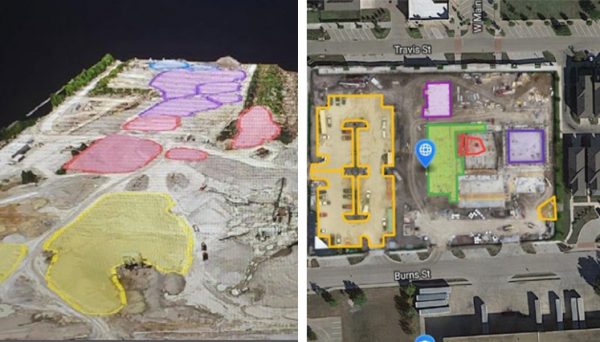 High Resolution 2D/3D Orthomosaic Maps
With high resolution 2D/3D orthomosaic maps or models your client can:
View Elevation Data
Monitor Plant Health
Track Changes Over a Period of Time
Generate Contour Lines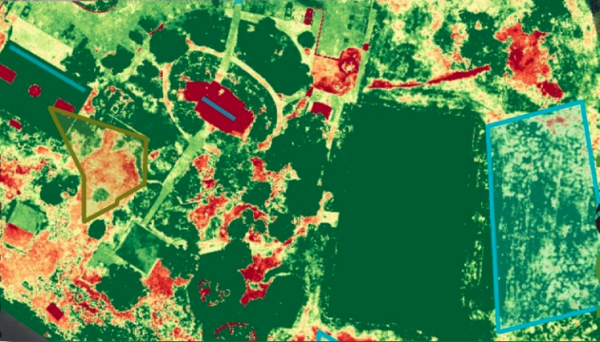 Normalized Difference Vegetation Index (NDVI)
Analyze remote sensing measurements
Assess whether or not the target being observed contains live green vegetation
Estimate crop yields, and performance,
Estimate percentage of ground cover, photosynthetic activity of the plants, surface water, leaf area index and the amount of biomass