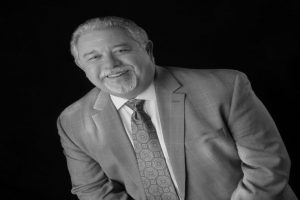 Freddie T Bustillo has over 40 years' experience in the Built Environment (Engineering & Construction). As a Client Relations – National Consultant, he is responsible for developing and maintaining strong client relationships throughout the U.S. In his career, Freddie has faced many challenges and considers each challenge a learning opportunity and a major contributor to his success. From each struggle, Freddie has built a unique perspective that has fueled his determination to continue the journey.
His career has included working for Engineering firms, General Contractors/Construction Management companies and Owner's Representative – Program/Project Consulting firms. His experience includes working in multiple market sectors – aviation, healthcare, transit, education, commercial, hospitality and general public.
Freddie maintained an active role in such professional organizations including the American Association of Airport Executives, American Public Transportation Association, Society for Marketing Professional Services, Society for College and University Planners, and Construction Management Association of America.